LabArchives gives you the ability to search chemical structures that are in your notebook. This feature is located in the Advanced Search, which allows you to search exact chemical structures and substructures by drawing the molecule or search in terms of SMILES.
So long as you have chemical structures stored in your notebook in the form of a chemical structure file or in our Chemical Sketcher widget, you will be able to search for these structures using the Chemical Substructure search tool.
How to search:
Open Advanced Search by clicking on the downward triangle. At the bottom of the Advanced Search window, you will see the SMILES search field, as well as the Draw Structure button.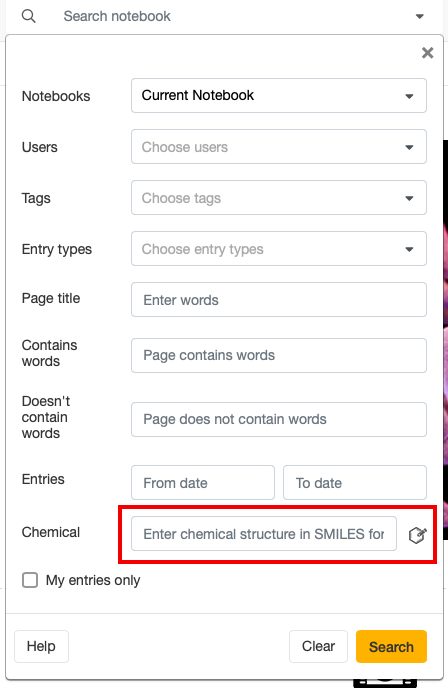 To execute a Chemical Structure search, you can enter the SMILES string for the structure or substructure that you want to search for directly.
Alternatively, if you do not know the SMILES of your molecule, you can click the Draw Structure button. This will bring up the Chemical Sketcher canvas. Draw the structure, then click "Use this Chemical Structure".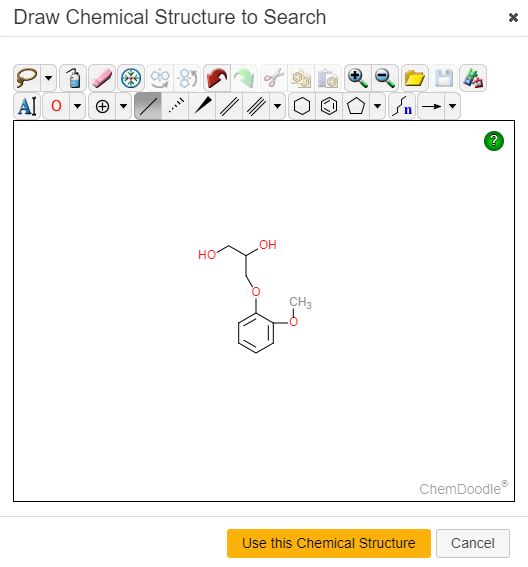 Click on the yellow magnifying glass icon to execute your search.
What chemical structures files can be searched?
There are several chemical structure file types (including MOL and ChemDraw files) that can be searched using the Substructure search feature. Additionally, any Chemical Structure drawn in our Chemical Sketcher widget (learn more here) can be searched as well.
List of File Types that can be Searched:
ChemDraw files (.cdx and .cdxml)

MOL files (.mol)

SDF files (.sdf)

If there are other file types you would like to search, please email support@labarchives.com with an example.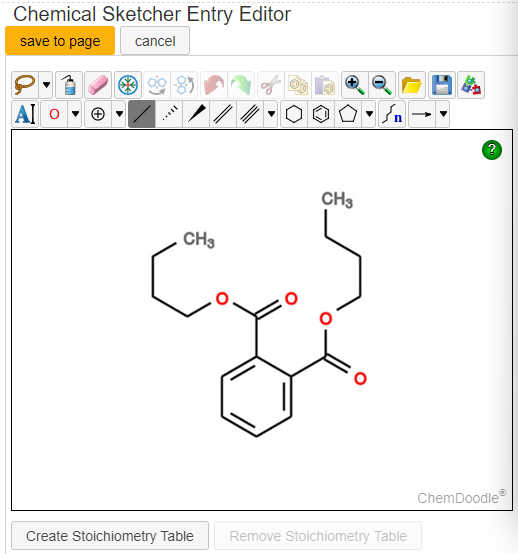 Click on "Get Open Babel" seen on the picture below: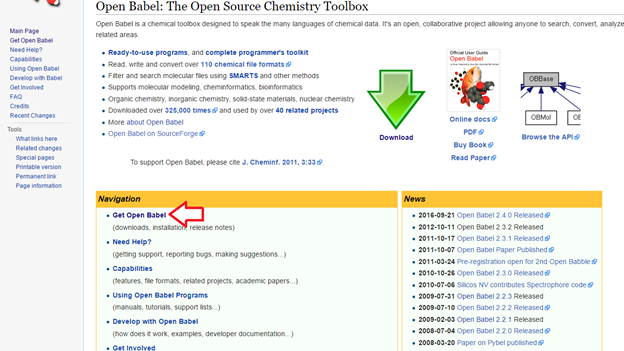 Then choose the file that corresponds to your operating system.

For more information or assistance with Open Babel, Click Here.