Students must click through a Canvas assignment to access their LabArchives Notebook. Click here to for more information on linking LabArchives Assignments to Canvas.

Students can access their LabArchives course notebook via Canvas by clicking on a Canvas Assignment. After clicking a Canvas Assignment, students will be added to their course in the LabArchives Course Manager.
Students will see their LabArchives notebook within Canvas page or in a separate page, depending on Canvas's settings.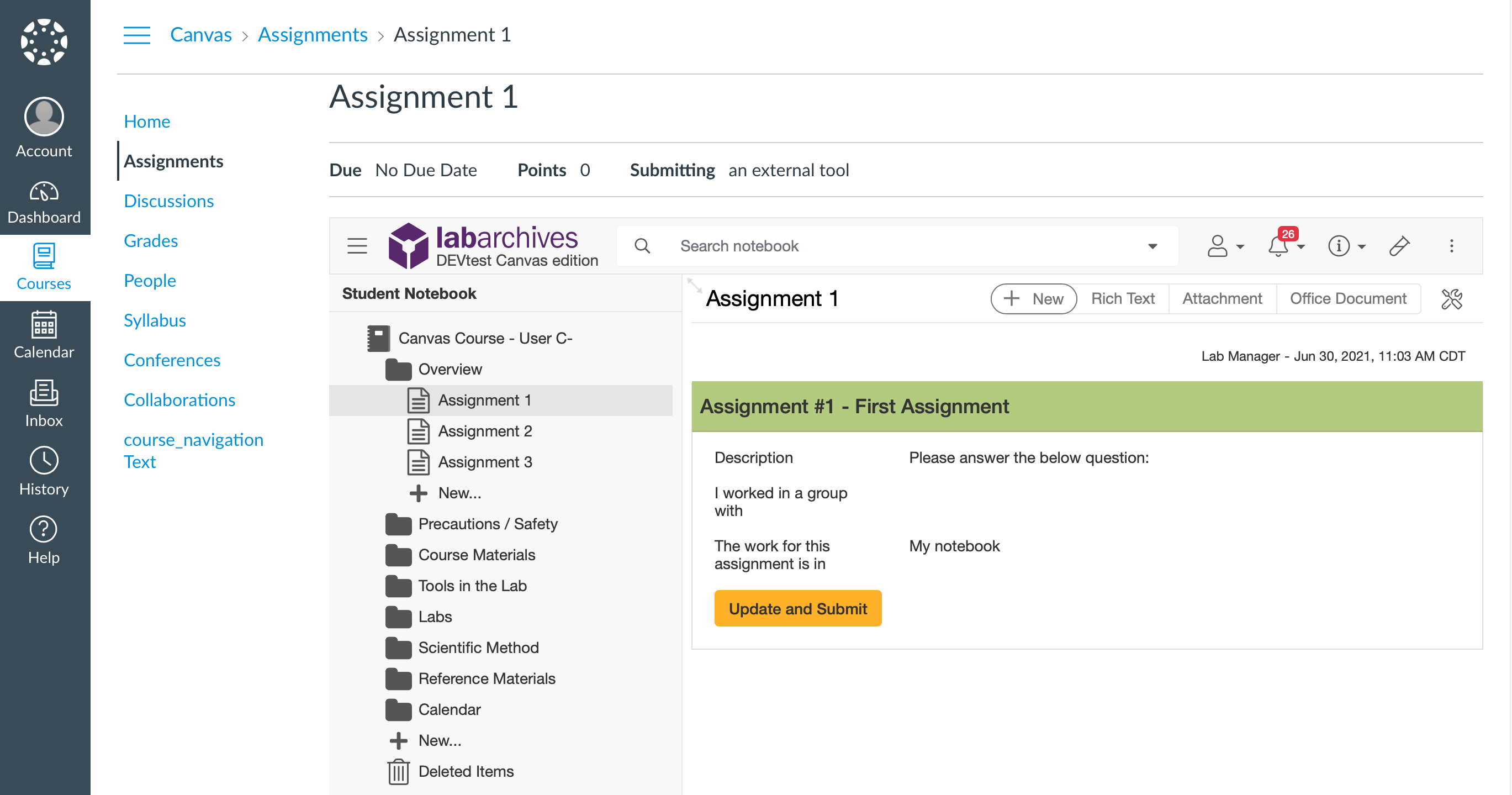 Submitting Assignments
An Instructor may use Assignment entries to grade students' work. Click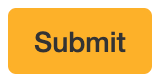 for individual assignments, or

for group assignments.
If locking is enabled, the page will lock after a student clicks Submit. A student will be unable to edit that page unless the instructor or a TA unlocks it.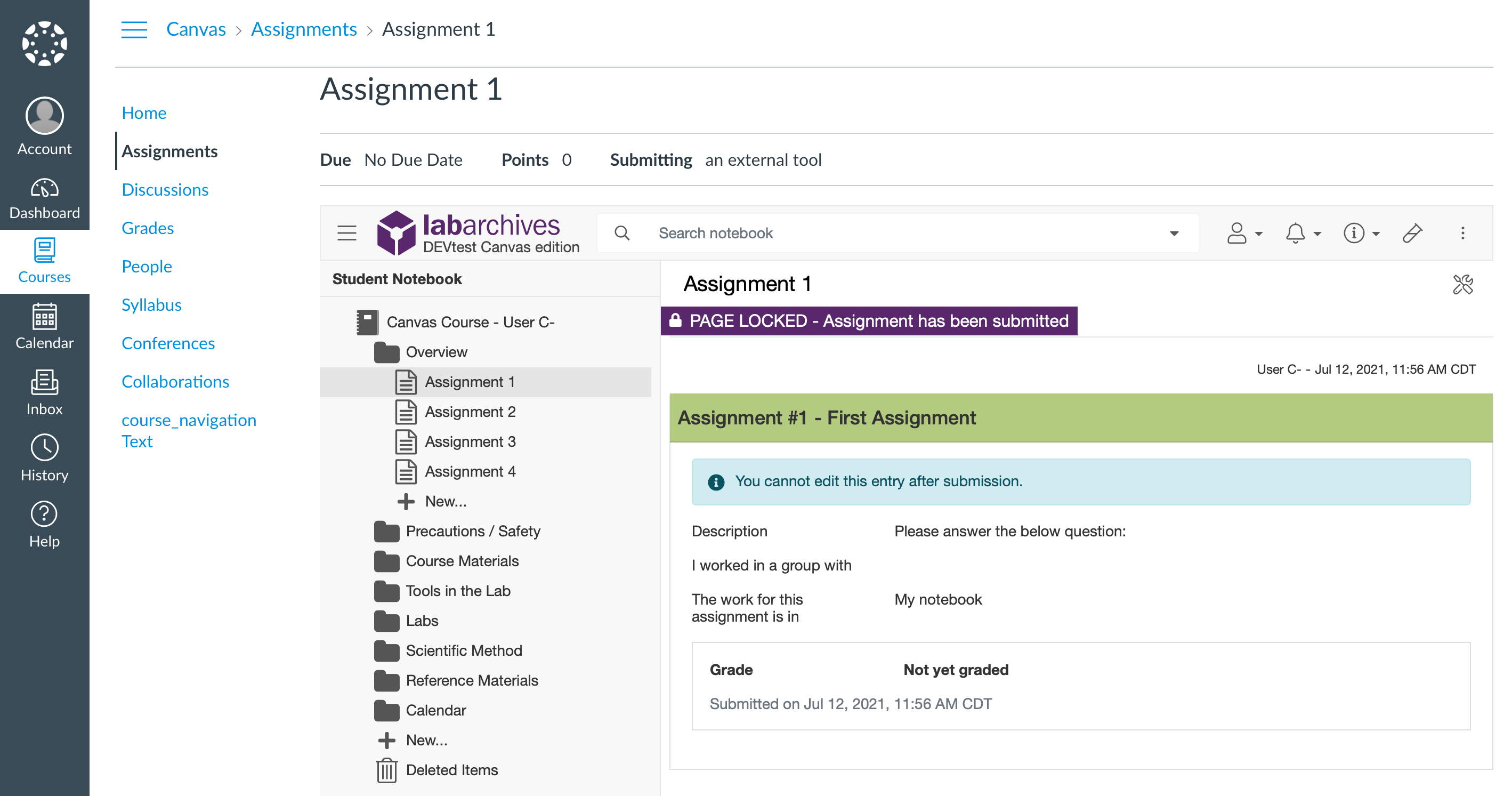 Students will need to select each corresponding assignment through Canvas before submitting their work. If a student clicks on another assignment within LabArchives and tries to submit, they will see the following message:

If the student is submitting their assignment with group members, they are able to indicate their group member(s) and select where the work is located among the group. It is important for each student in the group to click through to the assignment via Canvas to be included in grading.

I worked in a group with – After clicking this field,

a list of all the students in that section will appear

.

The work for this assignment is in –

 

After

submitting the assignment

, a student

 can indicate where their work for the assignment is located.

Note: The two group fields are self-selected. It is possible for students in the same group to select different group members as well as different notebooks.
Each student in the group will need to submit the same assignment in their own course notebook with both fields completed.
Note: If you have the locking feature turned on for your course, once the student clicks Submit, the page will be locked as seen below. The student will no longer be able to edit the page any further until the instructor or TA(s) unlocks the page.
Click

if you want to save your group's information before submitting the assignment.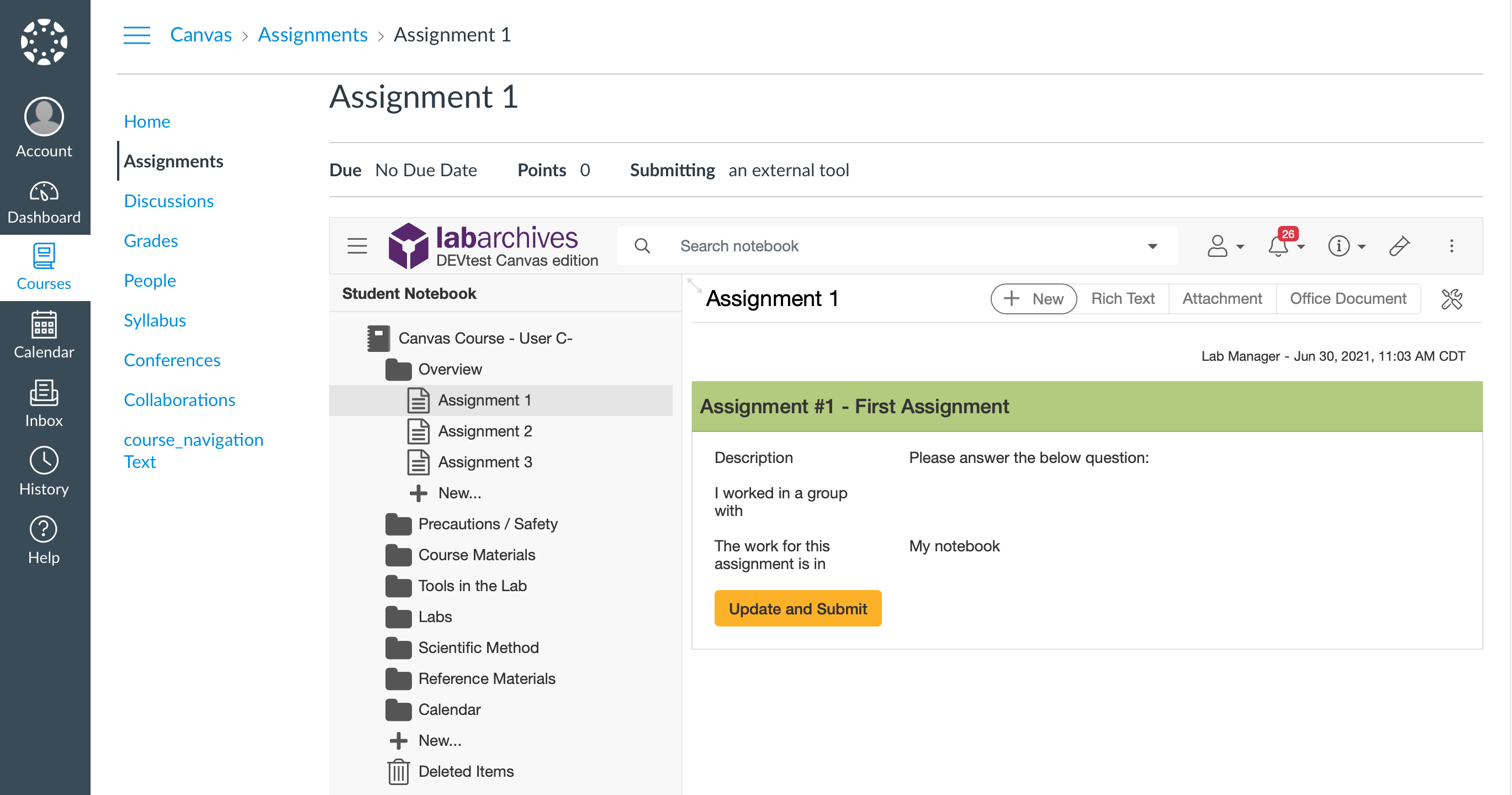 Click here for more information on grading.